8 Most Popular Game Room Neon Signs
8 Most Popular Game Room Neon Signs
February 02, 2021
by Mia Hu
What better place to add a bit of fun appeal than a  game room?The whole point of the room is to have fun.The bright and colorful look and feel of retro decor somehow adds something to it!There are eight most popular game room neon signs for you to choose to decorate your game room.
Three kinds of neon lights at the entrance of the game room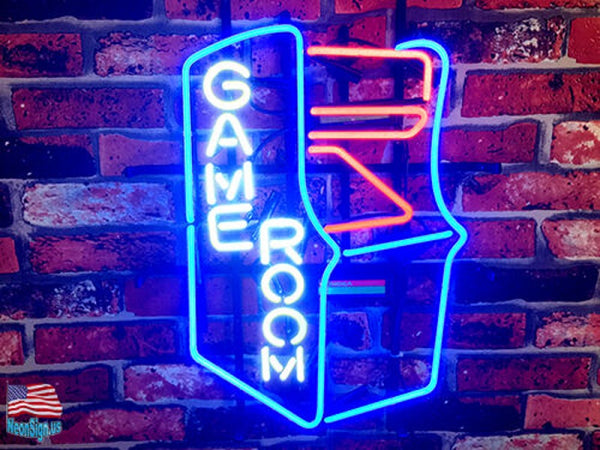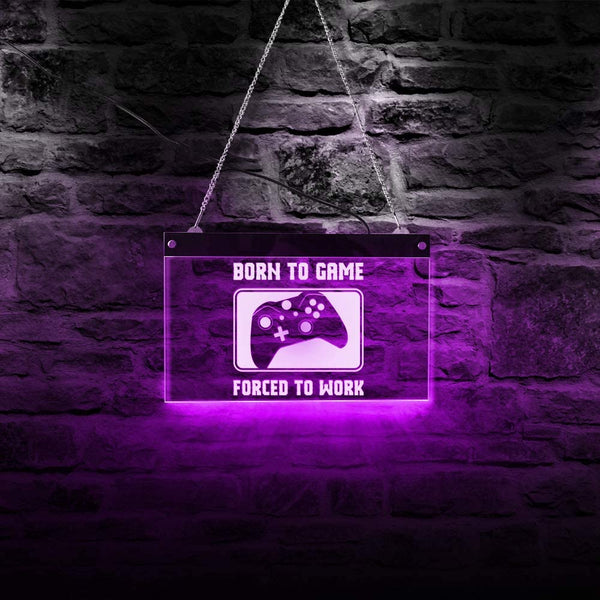 These three bright neon signs are eye-catching and remind people that this is a game room.And they are beautiful and attractive enough.Moreover,these neon signs indirectly tell people that they can play games here happily.
Five neon signs that decorate the game room
This simple neon sign  is not noly interesting,but also can well decorate the game room.It will make you relax and happy.It's bright colors can attract people's eyes.
This neon sign is very interesting.It fully fits the theme of the game room,and the neon sign in the shape of microphone makes people feel very cheerful.
This neon sign makes truly gaming atmosphere in the game room. Perfect for gift and for person who love to play games.What's more,it can make your game room look like beautiful.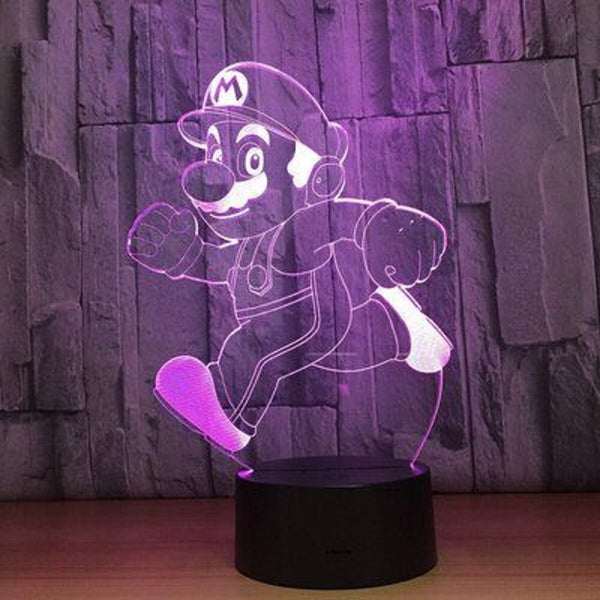 This neon sign shows the shape of Mario and is full of childishness.It can remind people of childhood and the atmosphere of being more involved in it.
What is the purpose of most people going to the game room?The answer is obviously playing games.The neon light in the shape of this remote game control can make people want to play games.
Leave a comment