About EP DESIGNLAB - EP LIGHT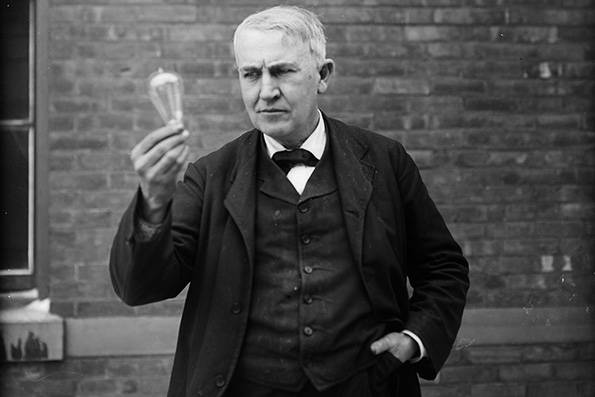 EP Design Lab aims at inheriting and innovating traditional culture via bringing different elements together such as craftsmen, heritage craftsmen, cutting-edge designers, artists, quality factories, sales platforms and so on, to participate in the independent research and development, design, production, supply, promotion and operation of cultural and creative products.
Based on the needs of contemporary social life, EP Design Lab sorts out and refines the cultural elements and functional categories of traditional handicrafts systematically, and plans to series product system's development ,production ,follow-up marketing positioning and management from the design level.
E.P Light, in honor of Mr.Thomas Edison and Jackson Pollock.
The father of modern lighting. He failed over 8000 times and still not persevered. Change the world as a scientist and built a business empire as an entrepreneur
Master of the Abstract Movement. The world's highest recognized abstract artist. Lived for arts but was not consumed by it. Live with his heart, but remembered by the history he created.