Slim design makes a big impact.

— Colors:Black
— Materials: Aluminum, Acrylic
— Measurements: 55"L x 16"W x 16"H
— Origin: China
— Warranty: Manufacturer's 1 Year
— Minimalist LED Lamp
— Choose From 16+ Million Colors & 300+ Multi-color Effects
— Convenient Remote Control
— Power Source: Wall Plug
— Cord Length: 6.5'
— Voltage: 12V
— Bulb Type: LED
— Bulb Included: Integrated
— Dimmable: Yes
— Wattage: 20W
— Lumens: 1512-1680LM
— Color Temperature: RGB
— Bulb Lifetime: 50,000 Hours
— Color Rendering Index: RGB Dimmable
— Assembly Required: Yes
— Instructions Included: Yes
— Suitable For Outdoor Use: No
— Certifications: FCC, CE, RoHS
— Product Weight: 3.3 lb
— Remote Powered by 2 x AAA batteries (NOT included)
Includes:
— User Manual
— AC Adapter
— Remote Control
— Base
— Lamp
※ Will it remember the most recent color/brightness setting when powered back on?
      Yes, it will retain its most recent color/brightness settings.
※ Will one remote operate two lamps?
      Yes, the remote control can operate 2 or more lamps at the same time.
※ Is there a button on the lamp to manually power on/off the lamp?
      Yes, there is a button on the lamp cord.
The EP Light Corner Lamp is a beautifully designed, space-saving lamp that fits perfectly in corners for your living room, dining room, bedroom, guest room, or office. The easy to use remote control makes it simple to shuffle through 16+ million colors and 300+ multi color effects to find your perfect lighting. Complete with metal finishes and a weighted rubber bottom to ensure safe placement, this slim design makes a big impact without dominating your space.
Buy one get one free, $199 for 2 pcs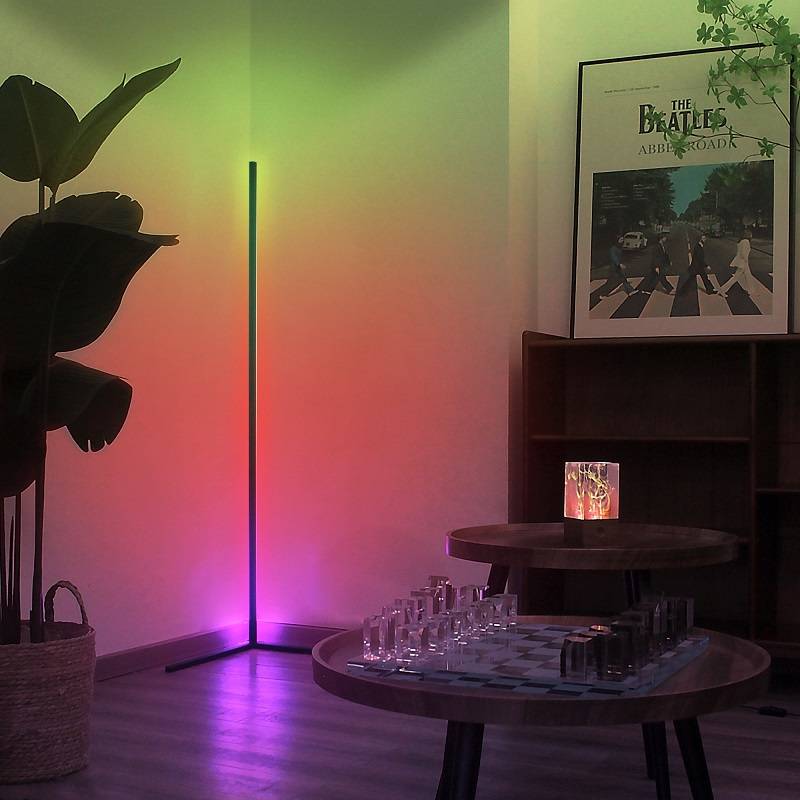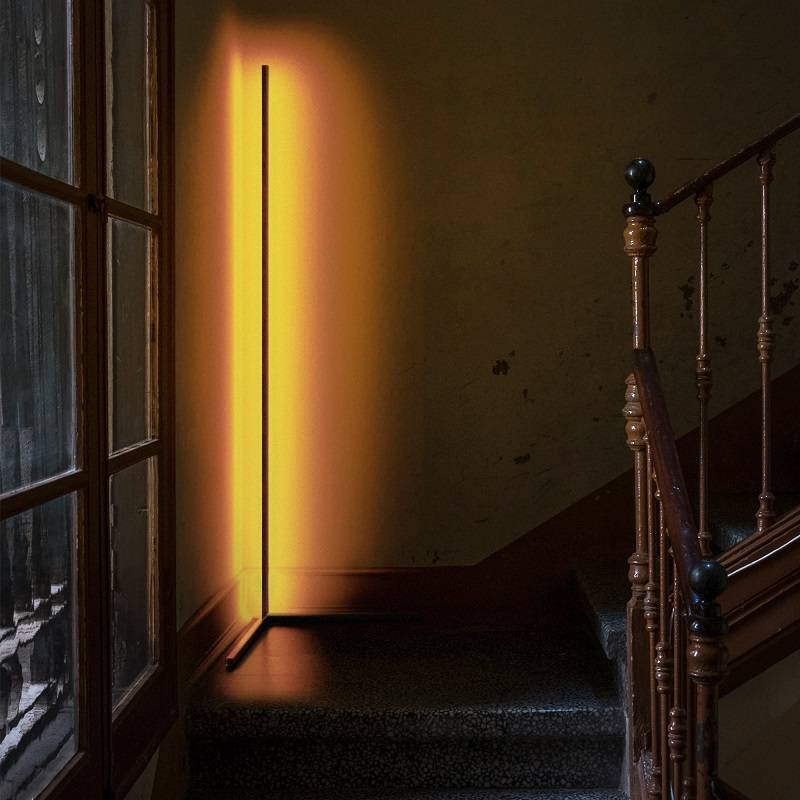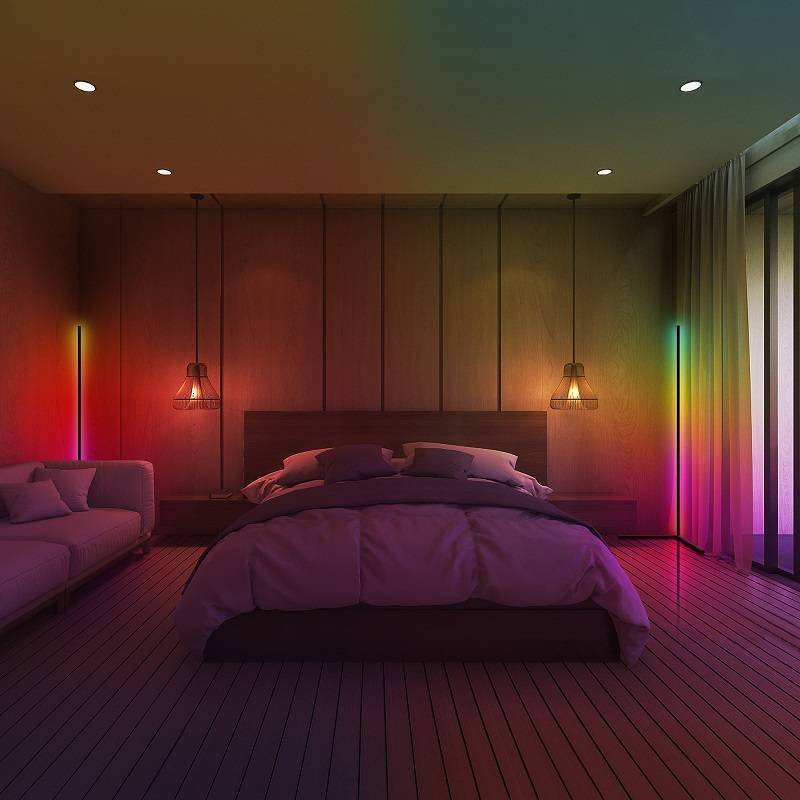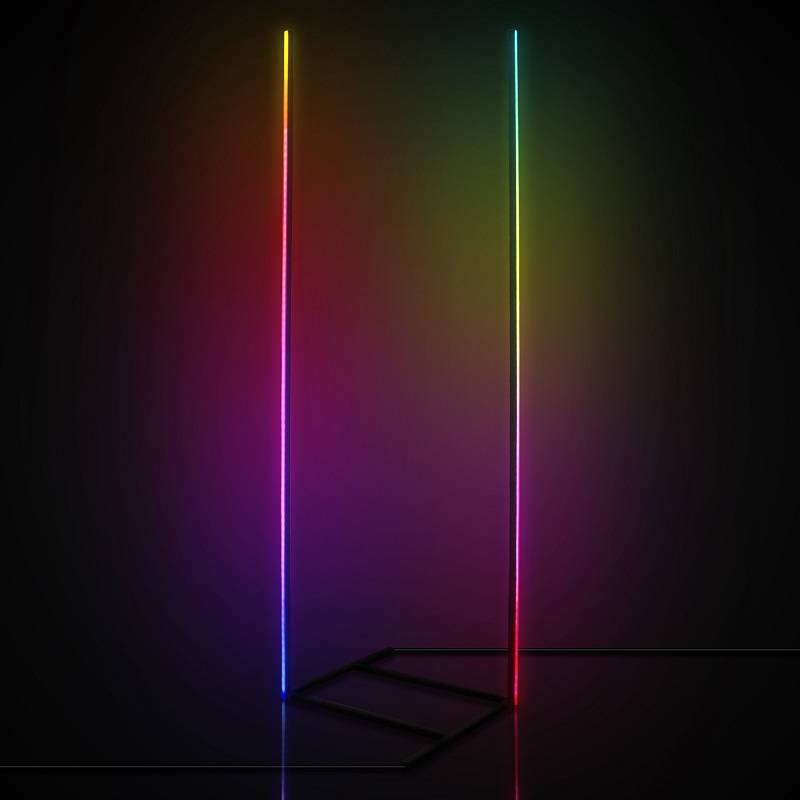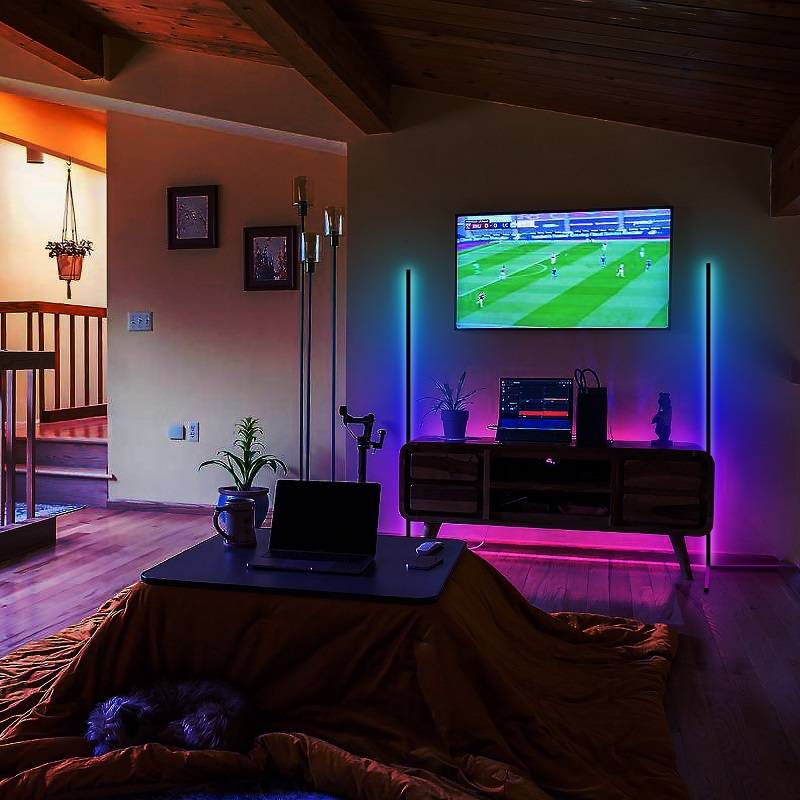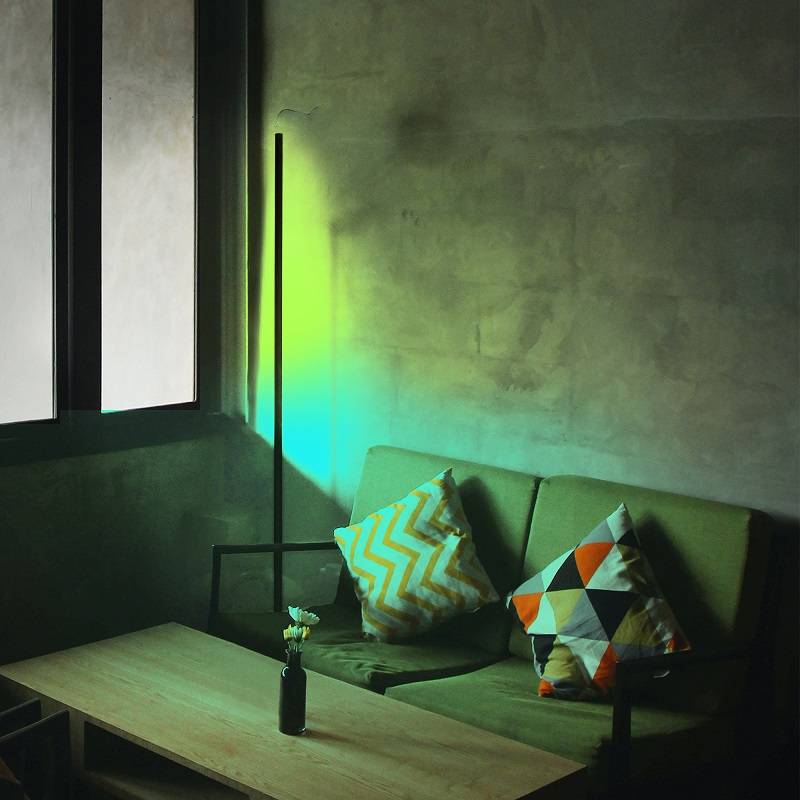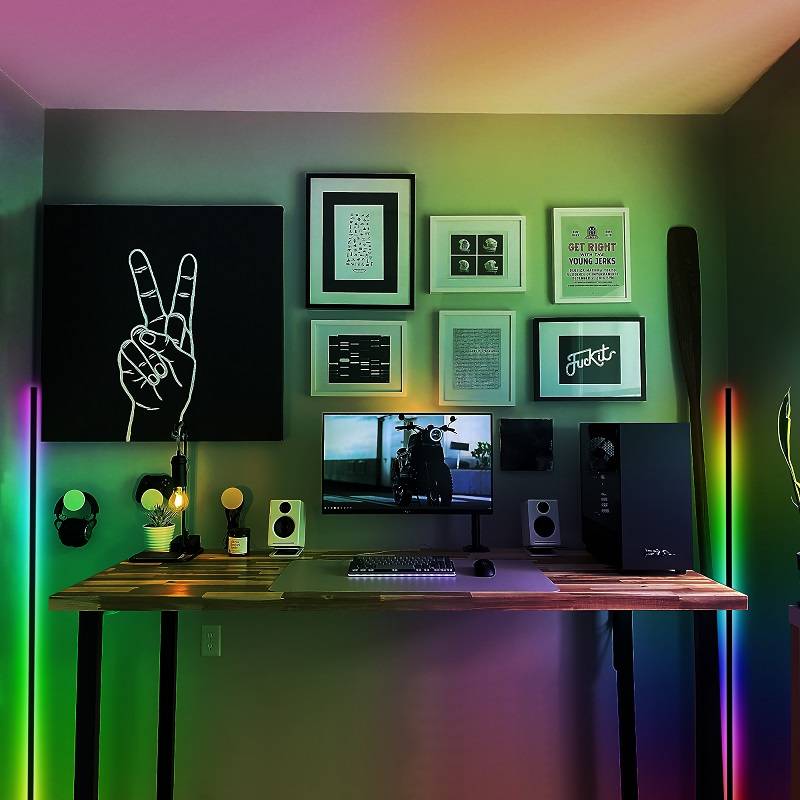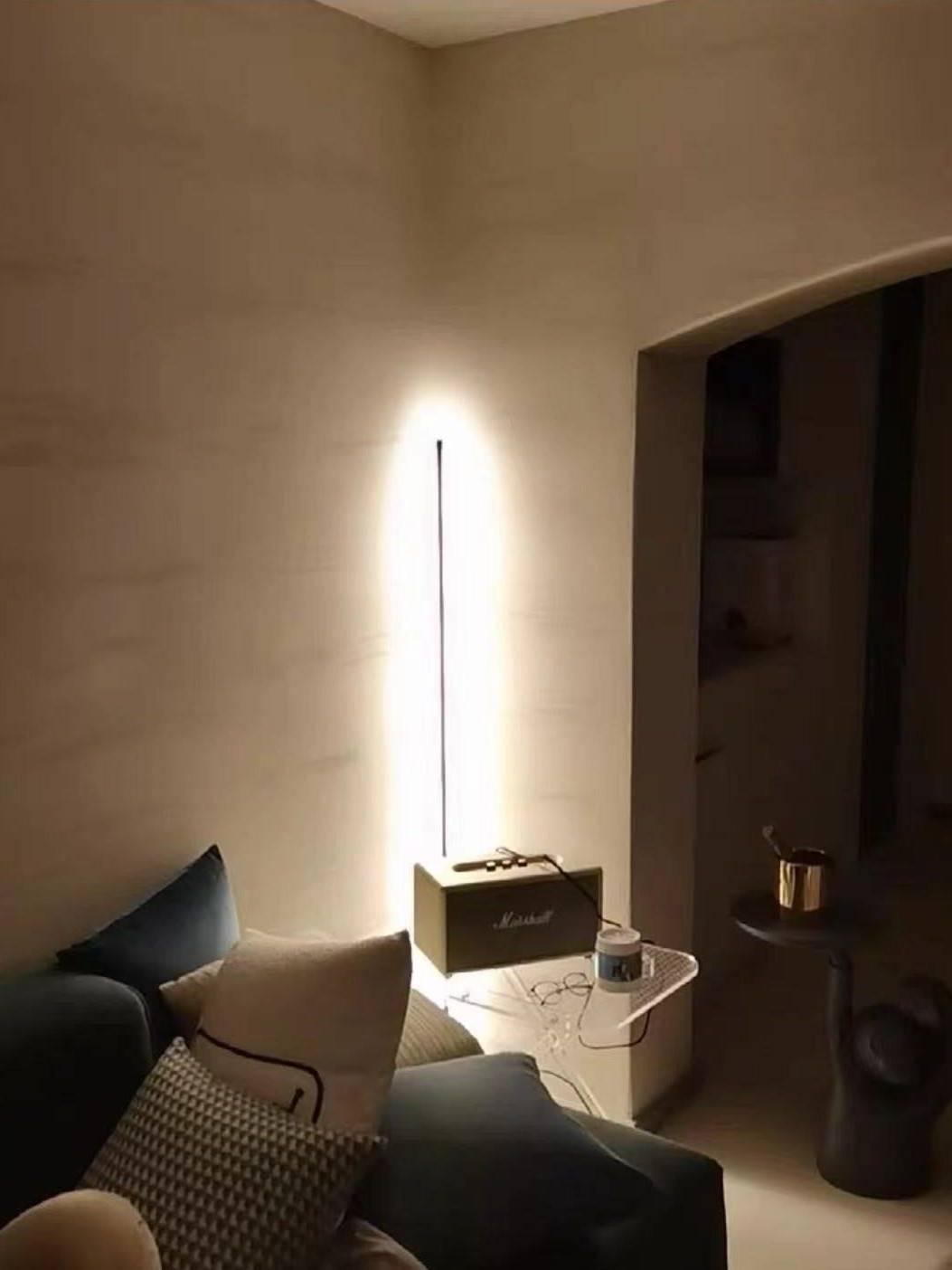 Wow! I am thoroughly impressed with this light. It took a while to ship because of COVID but it was well worth the wait. Brings awesome ambiance to my space. I didn't know it was dimmable! It comes with a ton of different pre-settings. 10/10. My photo is crappy but you get the idea.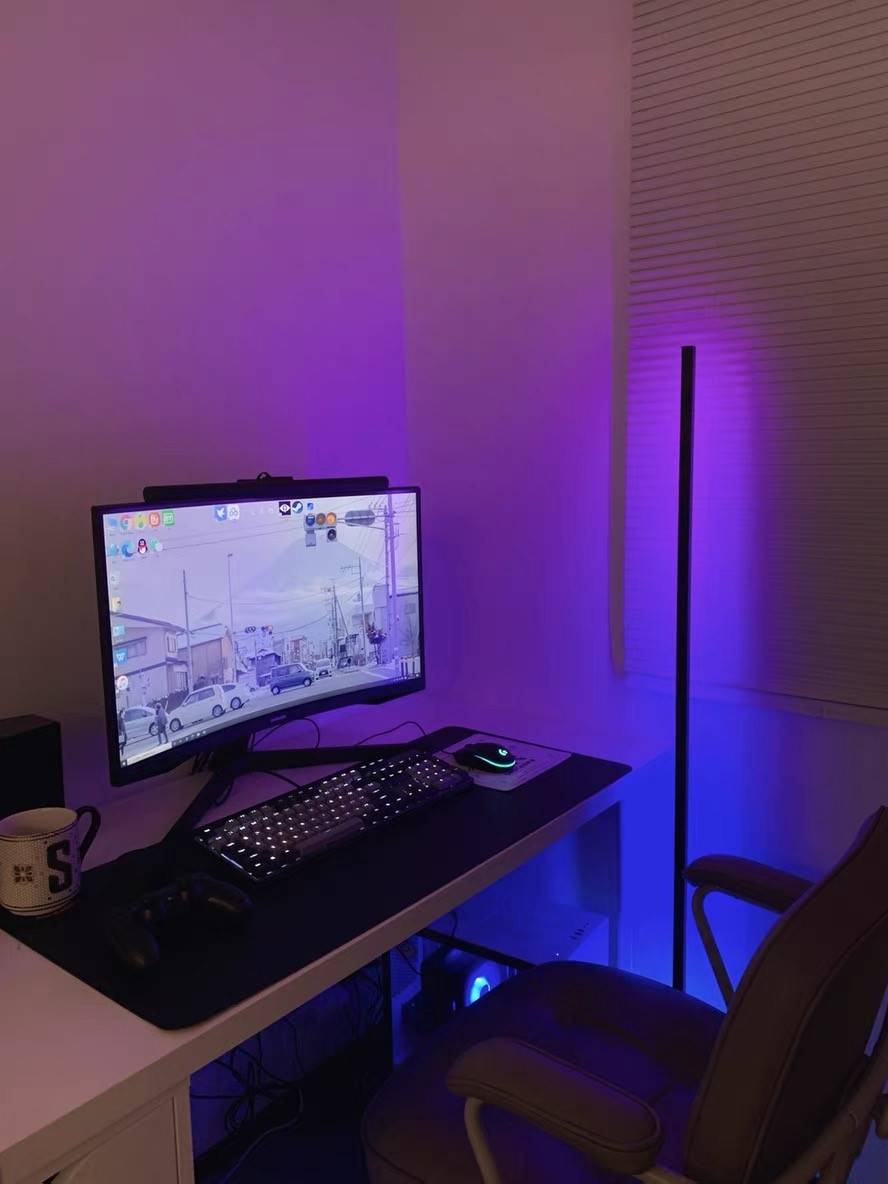 This is absolutely not a lamp for reading or doing projects. It's basically a fun light or night light that's fun for kids and the various modes make for a good light show display at night. I'm pleased with it as it's exactly what I was expecting.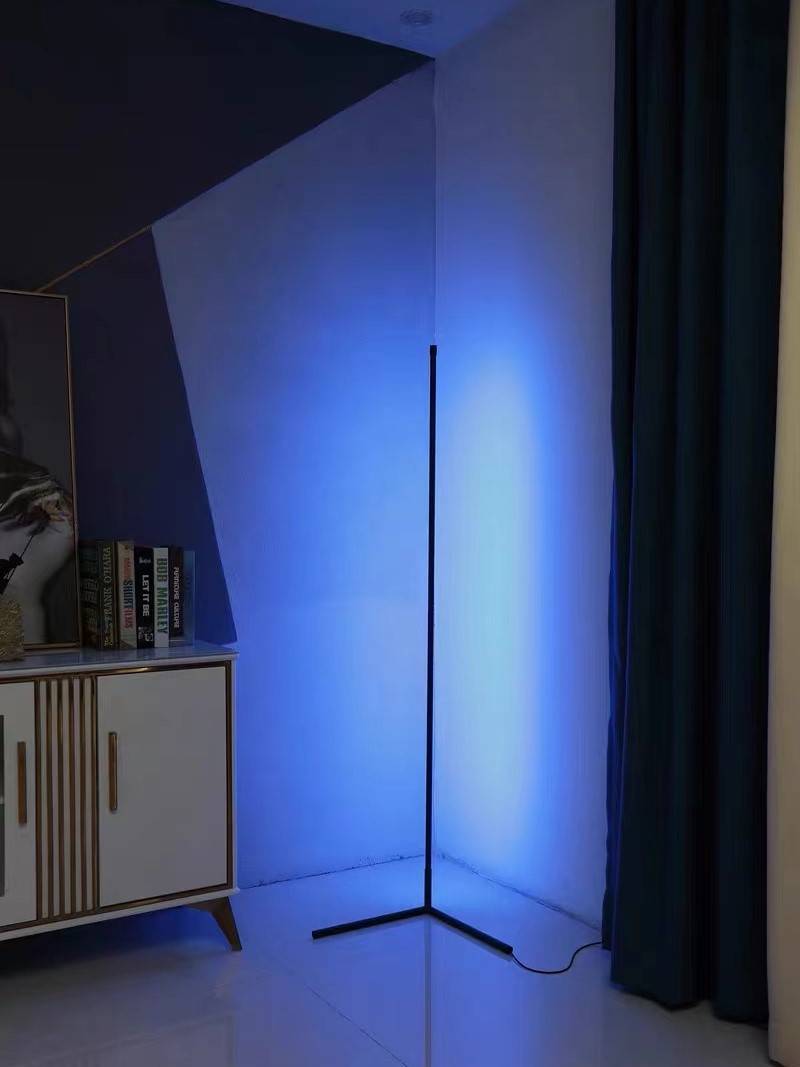 I have it in my living room and constantly receive compliments from guests because the look of it really gives a facelift to your aesthetic. When I was shopping for lights most that I found were either too short or bulky- no thanks. This one is sleek, perfect height, and the settings are so fun! I keep it on a solid color for the low-key nights and party mode when friends are over and it sets the mood perfectly.