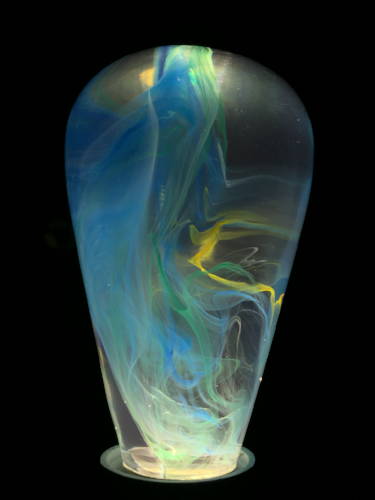 At E.P. Design Lab, we have a passion to bring beauty into every home and office around the world. We are a team of visual artists, designers, and creatives who know how much our environments affect our daily lives.
The inspiration behind E.P. Light was born when we noticed that light bulbs are so prevalent in our work and home lives. So we asked ourselves how we can infuse beauty into these spaces. Thanks to the strong creative influences of Jackson Pollock and Thomas Edison, we created E.P. Light. -- environmentally-friendly, hand-made works of art, with LED lights, bringing beauty into every space.
Master of the Abstract Expressionist Movement. The world's most renowned abstract artist. He lived for the arts but was not consumed by it. And he lived with his heart, pursuing his passion to create beauty through his unique style of drip painting.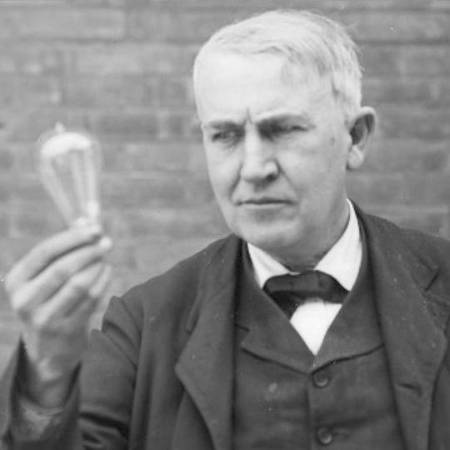 The father of modern lighting. He failed over 8,000 times yet still persevered. Changed the world as a scientist and built a business empire as an entrepreneur. 
E.P. Light honors Mr. Thomas Edison and Jackson Pollock with every new product we create.
We Care About Our Environment
E.P. Light is an ambient LED light made with environmentally-friendly silicone injections. Each bulb is made from the highest quality resin, found only in Burma. It is very transparent, it won't break when it's dropped, and it is not hot to the touch even after it has been illuminated for hours. And of course, it's recyclable and friendly to our environment.